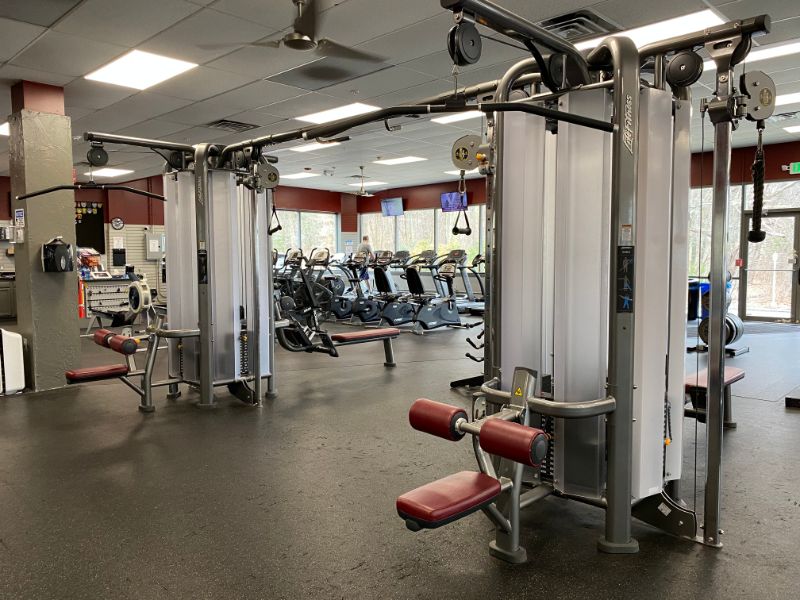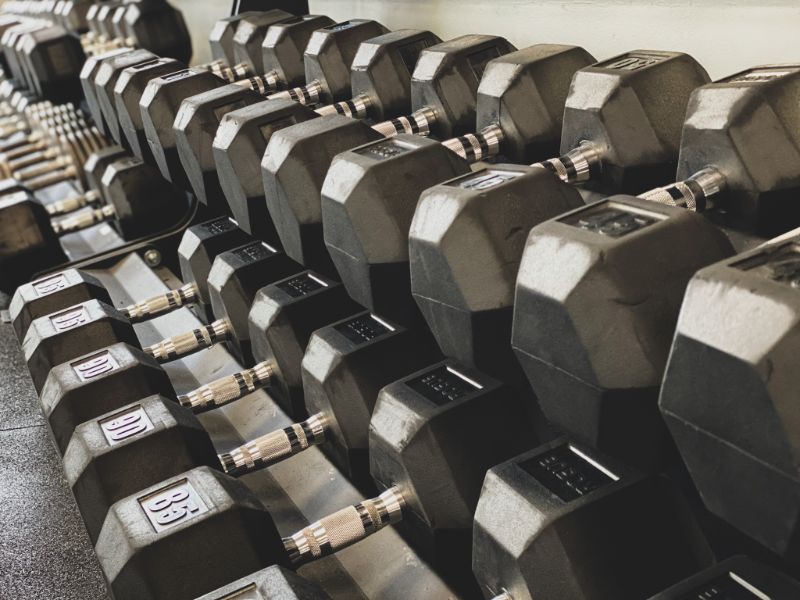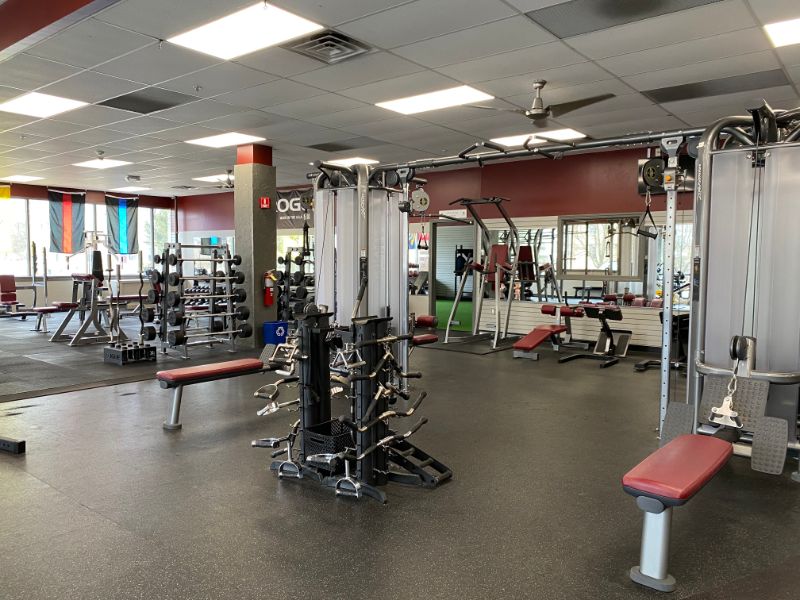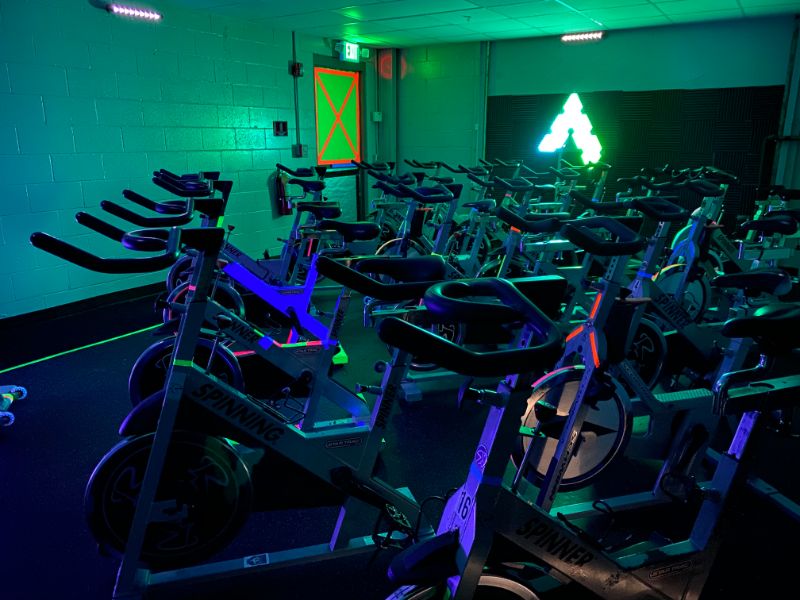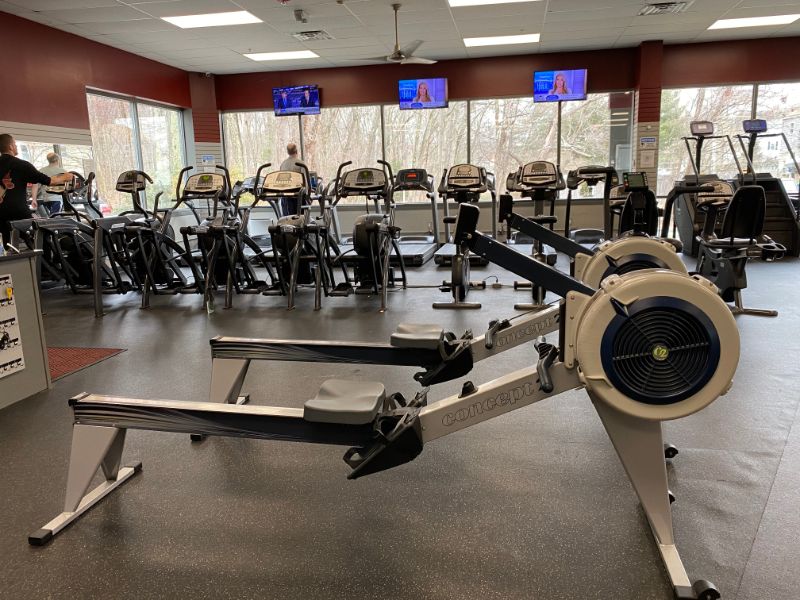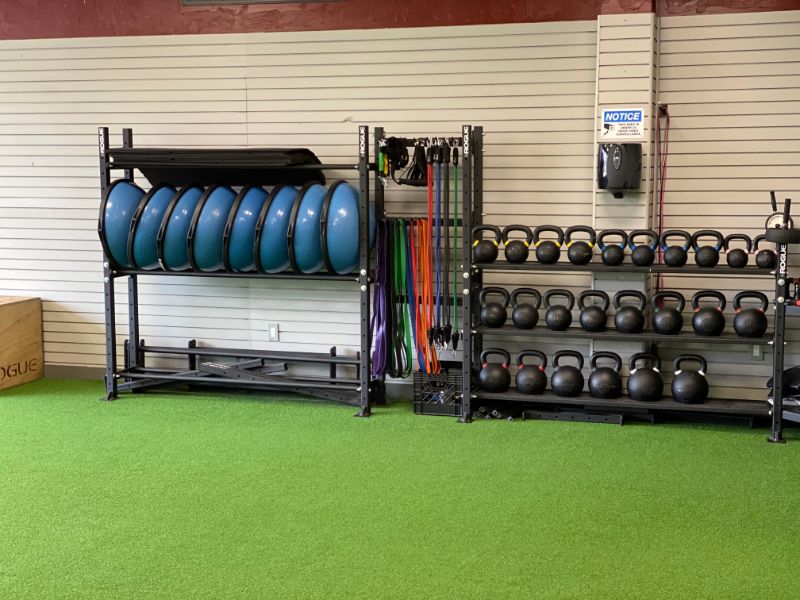 A COMPLETE FITNESS EXPERIENCE
Bellator Fitness is a fitness facility dedicated to quality equipment, dedicated trainers, and easy 24/7 keyless access. Bellator Fitness has over 7,000 square feet of workout space, along with brand name machines and plenty of weights and equipment, ensuring that you have everything you need for a great workout. View our pricing, sign up for a membership today, and visit our class schedule to find a great starting point or continue your current regiment.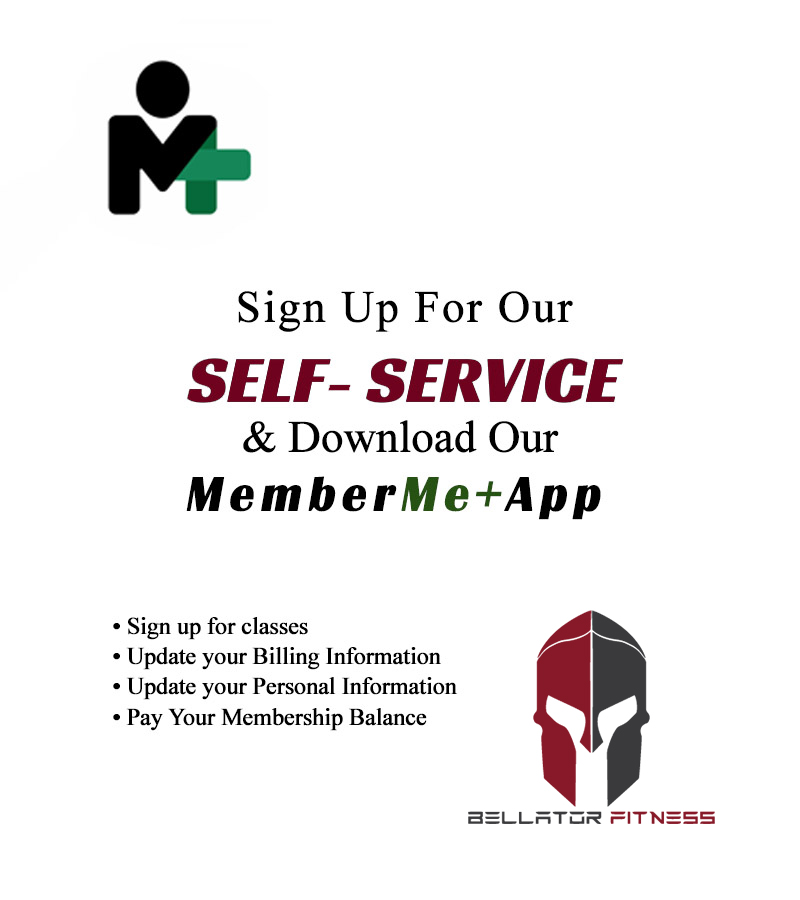 Bellator Fitness is a complete upgrade from the prior gym ownership! The staff is friendly, the facility is constantly having improvements made to it, and for the price of membership, location, and 24/7 access..you CAN NOT go wrong at Bellator Fitness!
I have been going to Bellator for a little over a month… I completely enjoy the fact that they are open 24/7, and I can go whenever it is convenient for me. I have seen an influx of new machines and weights in the past few weeks… Other patrons of Bellator that I have met are very friendly. Highly recommended!
The new ownership is bringing a new name, attitude, energy and motivation to my favorite gym in the world since 2008. So much is happening and I look forward to all of the changes!
VETERAN OWNED FITNESS FACILITY